Kyle Tyrrell, 48, is an Iraq war veteran and he may now be in trouble with the law.
Last year, Tyrrell reportedly fought off eight other men who were attacking his wife.
The other men, all Muslim fishermen, allegedly punched Tyrrell's wife, Liana, in the face and were calling her names like "white wh**e" and "white sh*t."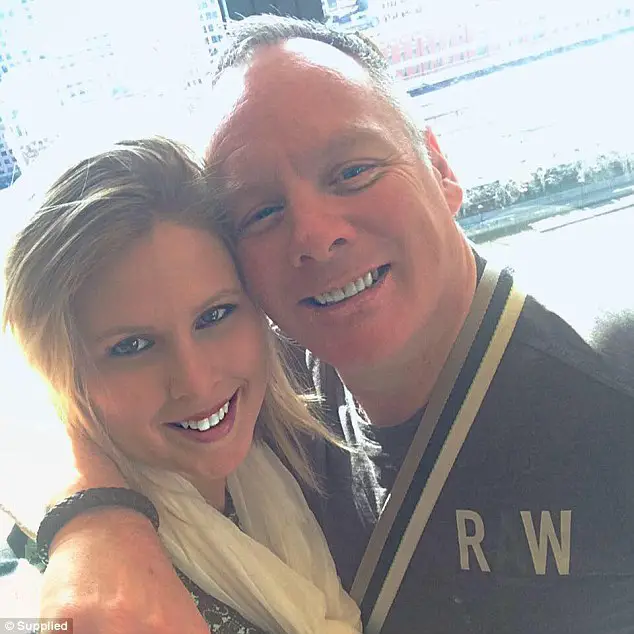 Tyrrell and Liana were at the Cosy Corner beach, located in Torquay, at the time of the attack.
The attack occurred just after Liana told the men that fishing was not allowed at the marine sanctuary.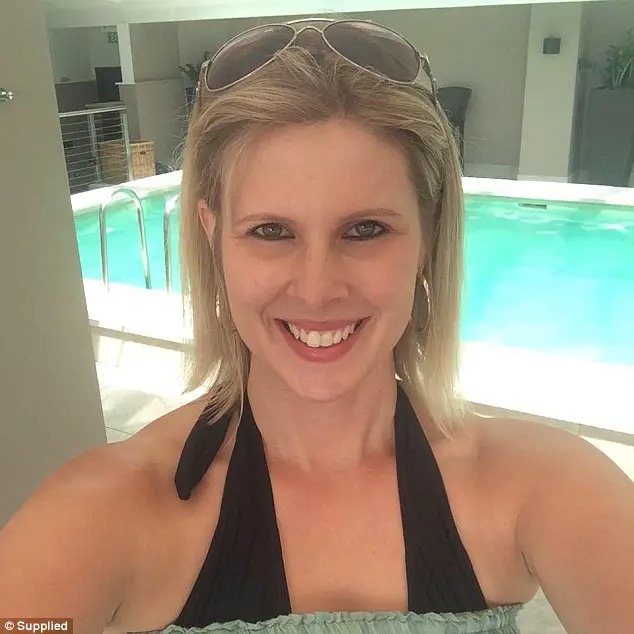 Tyrrell did suffer a few minor injuries, and no charges were filed. Tyrrell went to Facebook and explained his side of the story.
He wrote that he would do it again. His post was posted on the site called Stand Up For Australia – Melbourne's (a Facebook page).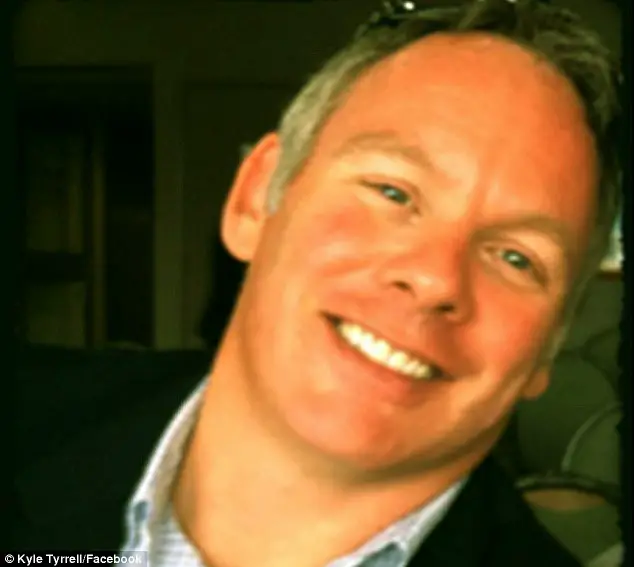 Tyrrell said the fishermen got upset when a woman had told them not do fish in the area.
The men started yelling, but Liana ignored them. Then they made a run for her.
One man was close to Tyrrell and threw a punch, but Tyrrell ducked.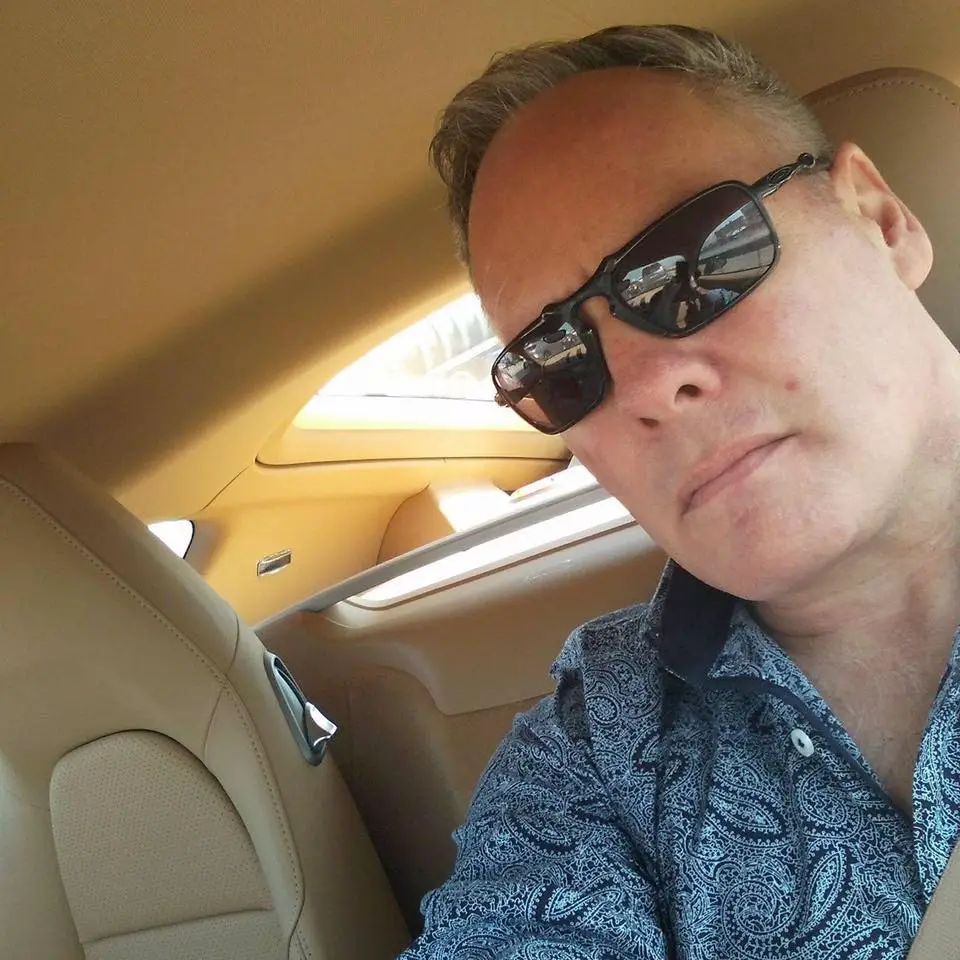 Tyrrell claimed that he, his wife, and his daughter could not get away safely at this point.
Soon there were eight men in the fight. One of the men punched Liana, and she and her daughter made for the beach.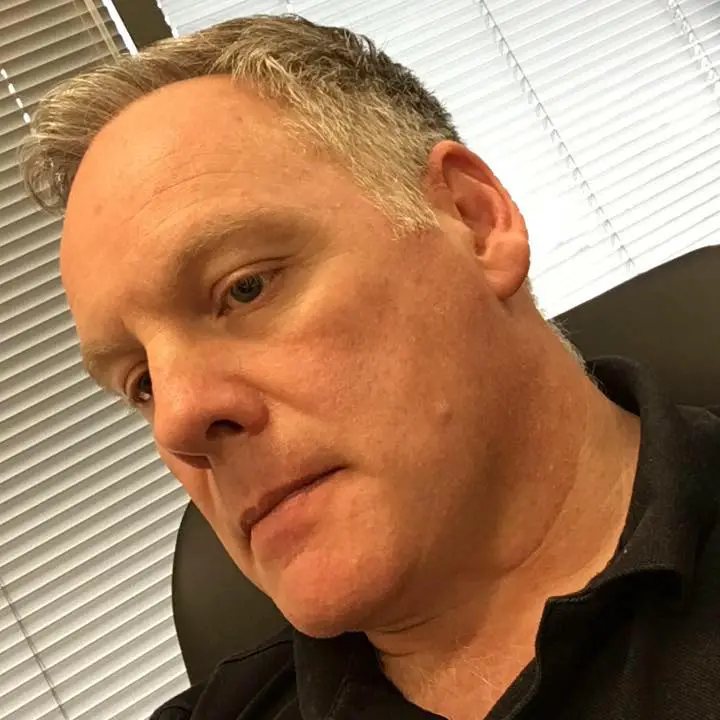 The details are still unclear. It isn't known how the supposed attackers were known to be Muslim.
Tyrrell has also been suffering from PTSD since his return from Iraq.